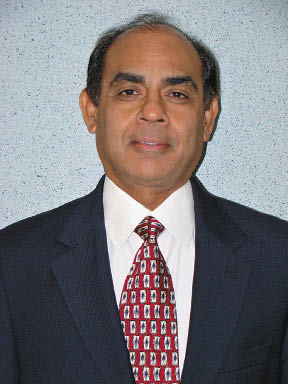 The head of the Denver-based Western Sugar Cooperative plans to retire next year after more than a decade in the post.
President and CEO Inder Mathur will step down at the end of March 2014. He has been head of the cooperative since it formed in April 2002.
Western Sugar contracts with 1,400 sugarbeet growers in the Rocky Mountain region. The company's board of directors will immediately begin the task of identifying and hiring a successor. It intends to look both internally and externally for the best person to lead and manage the organization. Mathur will continue to serve as CEO while the board conducts its search.
Mathur took the position after 1,400 growers in Colorado, Montana, Nebraska and Wyoming formed the cooperative and acquired it from Tate & Lyle on April 30, 2002.
"The board of directors is committed to identifying and hiring the very best executive to lead the cooperative into the future," said Nick Lapaseotes, cooperative chairman. "Western Sugar is a strong and financially sound member-owned organization that has enjoyed great success over the past 12 years."