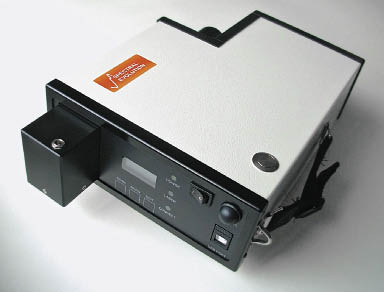 NIR spectroscopy is an excellent tool for evaluating soil properties.
The PSR-3500 full range, field portable spectroradiometer provides scientists and researchers with a relatively simple, non-destructive, reliable, fast and accurate method for measuring total carbon, inorganic carbon, organic matter, total nitrogen, mineralized nitrogen, clay, silt, sand, moisture, pH, cation exchange capacity (CEC) and much more.
Lightweight and rugged, the PSR-3500 provides for soil analysis in the field to categorize soil/land changes over large or small areas.
Soil measurement applications can include:
Measuring topsoil fertility, estimating erosion risks, measuring hydraulic properties, analyzing soil degradation, soil mapping and monitoring, crop monitoring during growth cycles and measuring the presence, amount, and effect of fertilizer in the soil.
Visit spectralevolution.com/portable_spectroradiometer_soil.html.