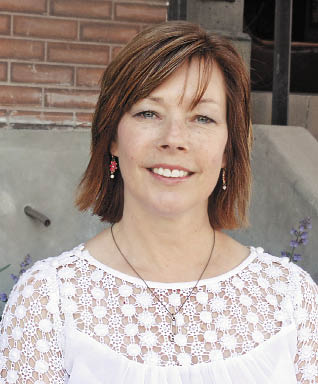 Lisa Butzer is the new corporate marketing manager at Betaseed.
She returns to Betaseed after previously being with the company from 2000-2011.
Before joining Betaseed, Butzer was marketing manager at Metsys Engineering from 1995 to 2000. Since 2011 she has held various positions at Apex International, including customer focus manager from 2011 to January 2013 and most recently, demand fulfillment manager.
She holds a bachelor's degree from the University of Wisconsin–Stout and lives in Chaska, Minn., with her husband Mike. They have two grown children.
Betaseed, headquartered in Shakopee, Minn., is the market leader in sugarbeet seed. Known for strong variety performance, Betaseed has had a longstanding commitment to the sugarbeet industry focusing its research on developing new varieties to improve the efficiency and profitability of sugar production.