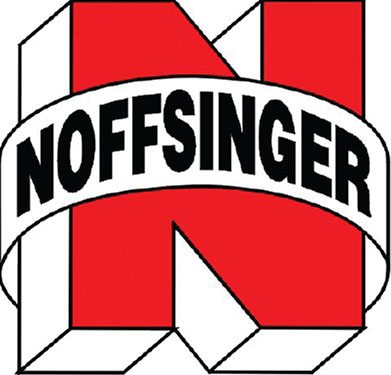 Noffsinger Manufacturing provides quality agricultural conveyor chain, along with related rollers, cones and drive sprockets.
The company's belted chain and components have a wide range of applications, including agricultural harvesters for sugarbeets; crop sizers; grading and sorting lines; rock pickers/separators; as well as in continuous operation processing plants.
Hook chain was first produced by Noffsinger's in the early 1920s and is a standard for conveying produce. Its primary use is in severe applications, where strength, toughness and durability are required. Individually heat-treated steel links are hooked together to form a continuous conveyor.
Wire belt, sometimes called sizing screen or eliminator belt, is used to convey and size many products, including sugarbeets. It's available with a neoprene coating, where gentle handling is required. It's available in hex and round mesh, although hex is the most popular since it gives the customer more openings per square foot.