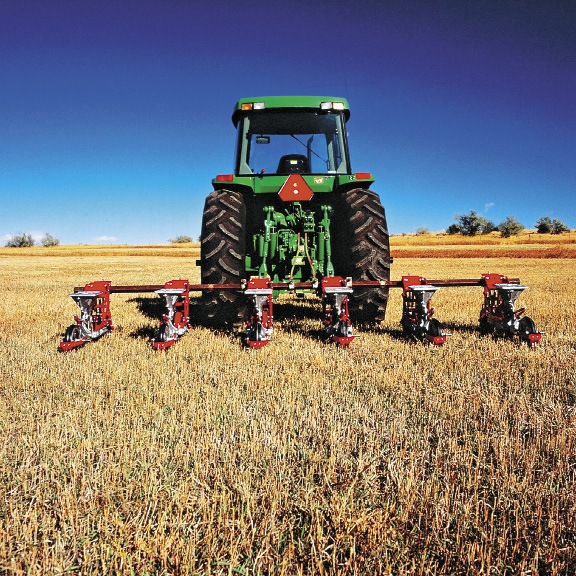 Milton Precision Seed Planters, manufactured by Starco Manufacturing, have been providing the most accurate method of planting for more than 60 years.
Our sugarbeet planters are second-to-none in the industry. Accuracy, versatility and dependability make Milton Planters the best mechanical seed planter on the market today.
The Milton Precision Planter is capable of consistently producing higher yielding crops. Precision seed placement allows for optimal plant growth, while eliminating thinning and reducing seed and fuel costs. The Milton Precision Planter will plant down to 11-inch rows on a single toolbar.
Milton Precision Planters can seed virtually all small-seeded crops—including flowers, herbs, onions, sugarbeets and many other vegetables—thanks to interchangeable seed and pack wheels. It's especially popular with onion and sugarbeet growers in the Western U.S.
800-859-0399
www.miltonplanters.com