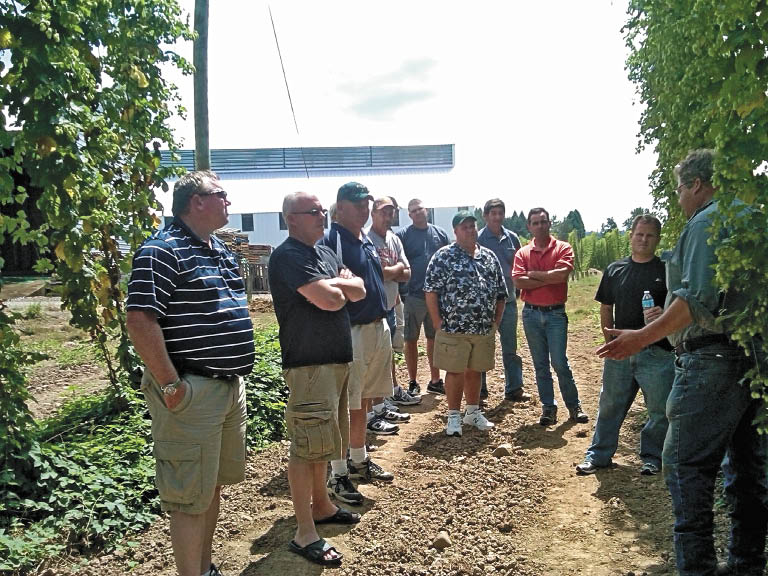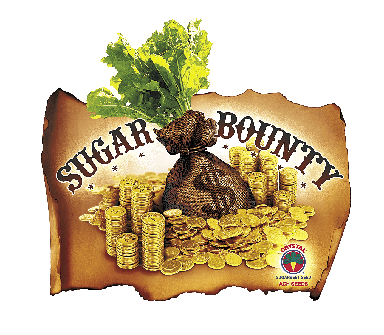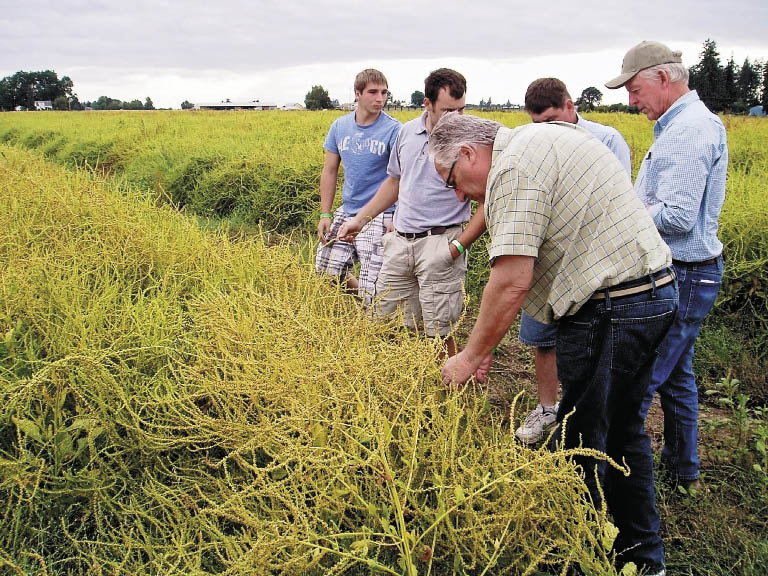 ACH Seeds Crystal Brand has emerged as the premier sugarbeet seed supplier for many producers across the United States. With a background in agriculture and extensive knowledge of sugarbeet production, ACH Seeds representatives relate to the needs and challenges of sugarbeet growers. Building working relationships is essential to operational success. Ultimately this strong working relationship results in trust on both sides of the relationship, and the capacity to share knowledge. ACH Seeds refers to this as Common Ground.
This Common Ground is the key element that keeps the customer's needs in the forefront of variety development and seed production. The focus of the breeding team is to strike a balance between the need for disease resistance and the underlying goal of maximizing high performance. Once varieties have been developed, the next commitment is to provide a supply of seed when and where it is needed. This requires careful planning several years in advance, and once again, listening to the needs of customers becomes a core part of operational success for both the supplier and the customer.
Crystal varieties are known for high quality. This trademark characteristic is essential for the grower-owned industry. It meets the primary challenge of the customer in their role as both sugarbeet grower and sugar producer. High quality is critical in creating efficiencies from "Farm to Factory."
The need for efficiency has always been a driver for the sugarbeet industry. The McKinley Act of 1890 provided a sugar bounty paid directly to growers as an incentive to provide an ample supply of sugarbeets with good quality. This program proved to be instrumental in the establishment of the U.S. sugarbeet industry.
ACH Seeds is proud to introduce a modern-day incentive for growers to achieve high quality. The ACH Seeds Sugar Bounty recognizes and rewards growers for producing high-quality sugarbeets. To qualify for the program, growers must achieve the highest recoverable sugar per ton in their respective growing district using Crystal Brand sugarbeet seed. Producers winning the award will participate in an all-expense-paid trip for two to Oregon, including a tour of the Willamette Valley seed production area and the ACH seed processing facility. The trip will be educational and entertaining while also providing an opportunity for winners from across the U.S. to get to know one another.
Contact your local ACH Seeds representative for more information about the specific program requirements in your area. The ACH Seeds Sugar Bounty program does not include the American Crystal Sugar Company growing area where Crystal Brand sugarbeet seed is marketed by Crystal Beet Seed.